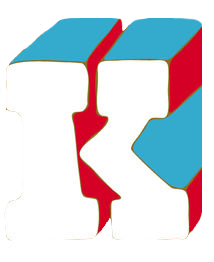 Kubus' roots go back to the early rave days, where raw analog beats
and brutal electronics melted together into something

unheard before.
More of that Kubus stuffFollow Kubus
24 november 2017 Metropool (Hengelo) IZM Tour
17 maart 2018 AFAS Live (Amsterdam) IZM
Op 17 maart 2018 gaat het gebeuren; IZM en Meer IZM in AFAS Live in Amsterdam! Natuurlijk met live beats uit de...
Lees meer